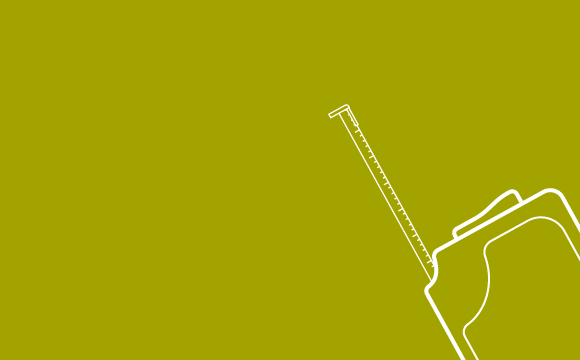 Screen Size Scaling
Scales seamlessly from phone to tablet to HD screens and back. Smooth scalability from one to thousands of displays.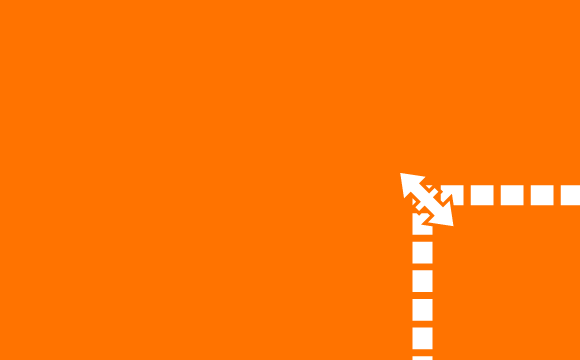 Fluid Design
Create sleek displays with precision and ease.
Segment screens into different regions to deliver different messages in one display. Use media sequence, timing and transitions for a professional landscape or portrait finish.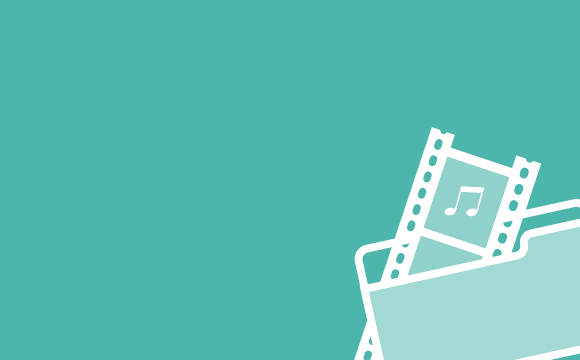 Rich media support
Upload your creative content (HD video, images, audio, PDF) to your cloud based dashboard and add live data such as streaming videos, YouTube, HTML5, RSS feeds and more.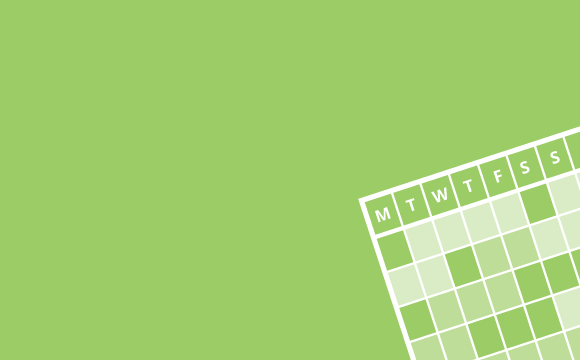 Advanced Scheduling
Schedule one or more layouts on one or more displays to run at specific times or for a defined period of time.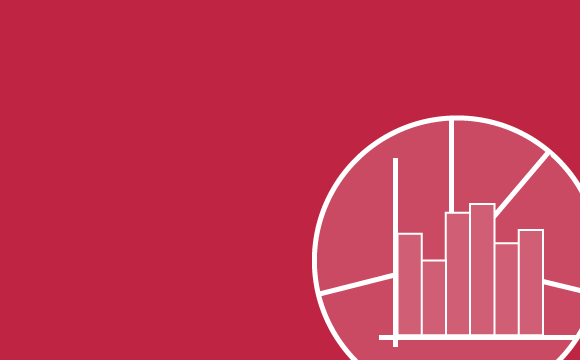 Dynamic Reports
Interactive reporting is ideal for billing. Simply custom reports on individual displays, groups of displays, time frames, media, layouts and proof of play.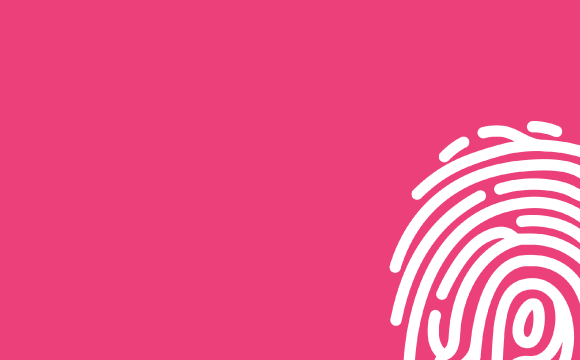 Touch/Kiosks
Our signage software extends easily to support touch interactions. The interface can be modified in the layout design seamlessly in real time.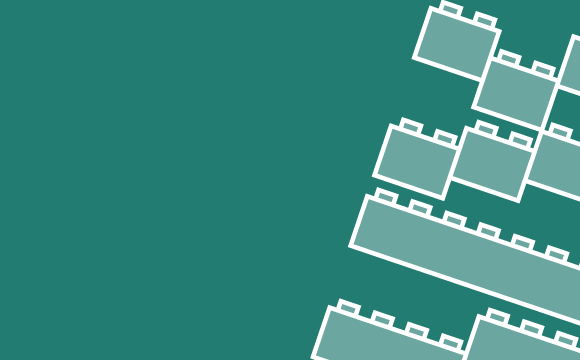 Add ons
Engineered with easy extension in mind, additional features can be easily added to suit customers' business needs.
Includes: Barcode, NFC, Bluetooth, Printer, Web service etc.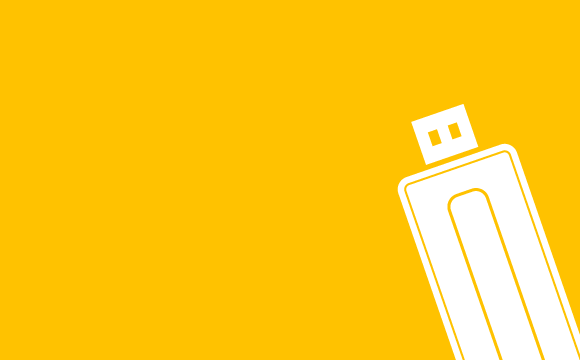 No Internet? No Problem
With our application it is possible to run completely off-line. Bundled content and schedules can be synced to displays via USB drive.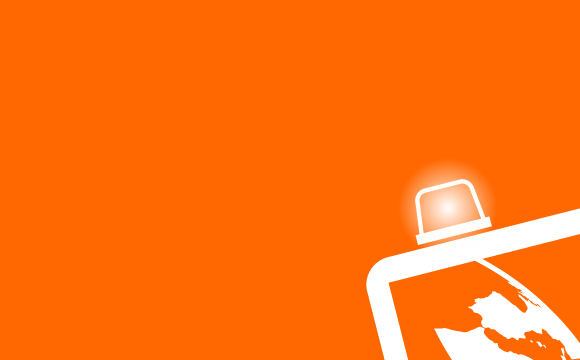 Display Status
Directly view device status across locations using GeoMap Status and receive email alerts notifying when a device is down..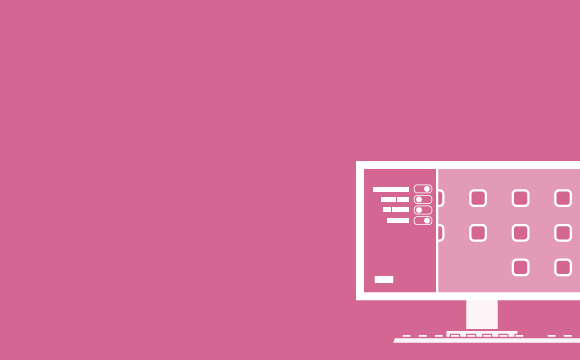 Remote Management
No need for costly and time consuming field trips, as you troubleshoot devices in remote locations without leaving your desk!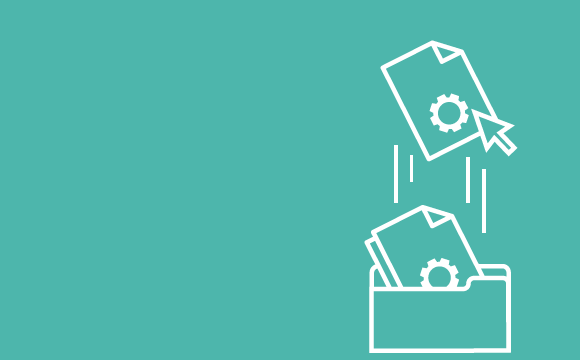 Complete
Control
Full access to a remote device's Screen, File System and Terminal via browser using a mouse/keyboard without interrupting device playback.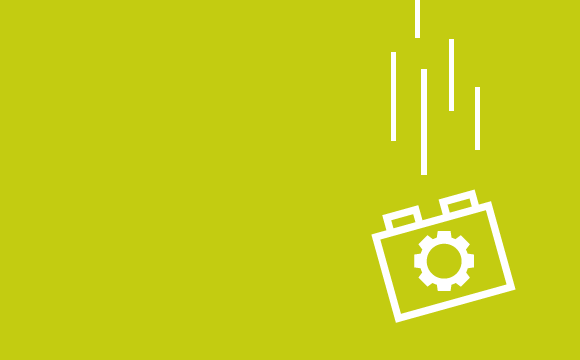 Updates and Notifications
Remote devices can upload files and receive automatic software updates
Instillo Limited, Innovation Hubs, GMIT, Dublin Road, Galway, Ireland H91 DCH9 info@instillo.com
Back to Top