Make Better Margins!
Offer an attractive price and still maintain healthy margin using our affordable software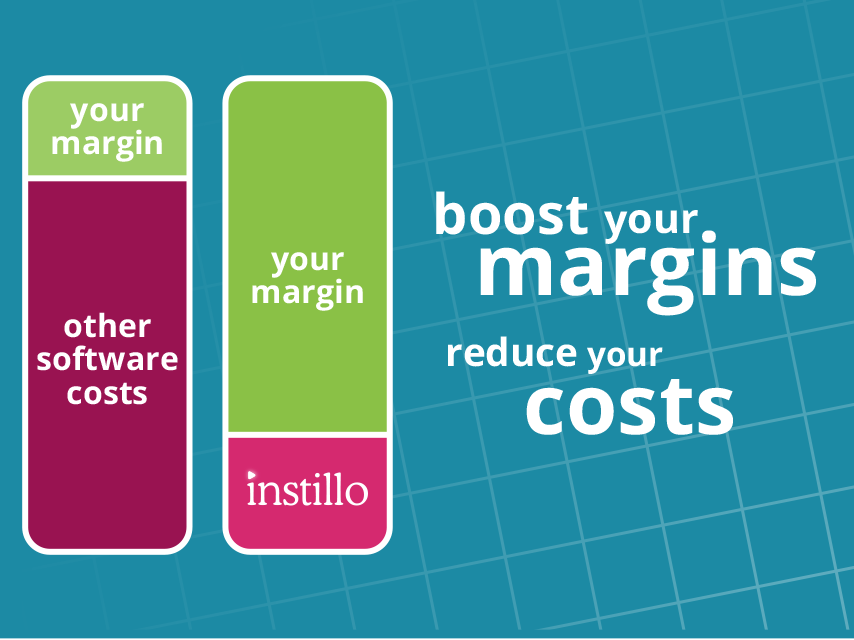 Large Scale Installations
Cost effectiveness enables our resellers to successfully procure large scale installation projects in various markets.
Scalability ensures you can handle a few thousand devices as easily as a few devices
Smart Integration
Our solutions integrate effortlessly allowing you to tailor signage solutions to suit verticals and custom needs.
White Label Branding
We built our solution to facilitate White label for resellers.

Now you can launch your signage solution in your market!
Found a hardware in the market that fits your needs and budget?
We test and certify our resellers' hardware to make sure it doesn't fail out on the field.
Cloud and On-Premise
What works best for you and your clients?
Cloud based: deploys easily, so you are up and running in a few minutes
and
On-premise: secure installation within your client's LAN, under their firewall for added data protection.
"We've got your back"
Our fast, flexible and experienced team is on hand to deal with your queries.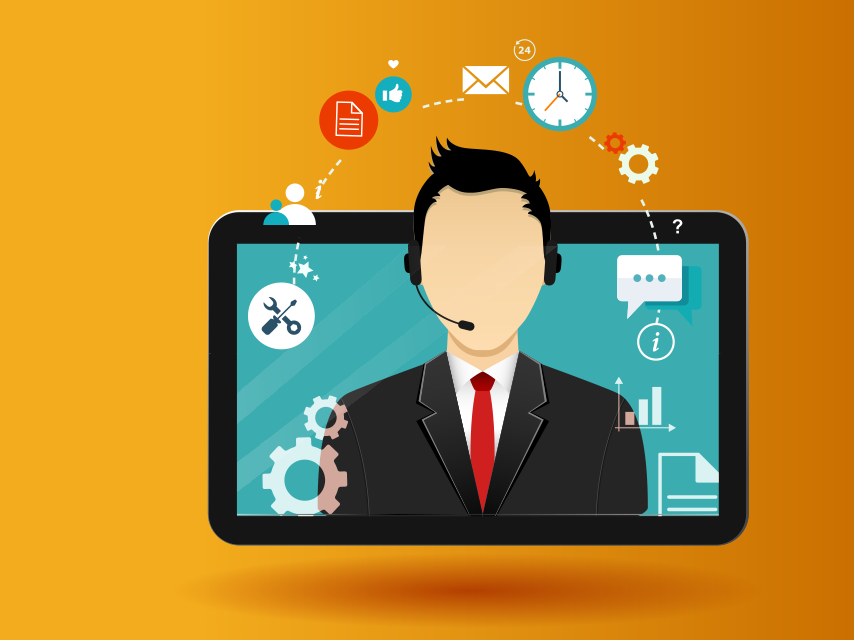 Instillo Limited, Innovation Hubs, GMIT, Dublin Road, Galway, Ireland H91 DCH9 info@instillo.com
Back to Top